Technical Support for fast dependable answers to all your wire management questions.
Business Address
Wire Trak™, USA
205 Hallock Avenue
Middlesex, New Jersey 08846 USA

Business Hours
Monday through Friday: 9:00am – 5.00pm EST

Contact Numbers
Phone: 732.424.8400
Fax: 732.424.8811
E-mail Us
General Information: info@wiretrak.net
Sales: sales@wiretrak.net
Customer Support: support@wiretrak.net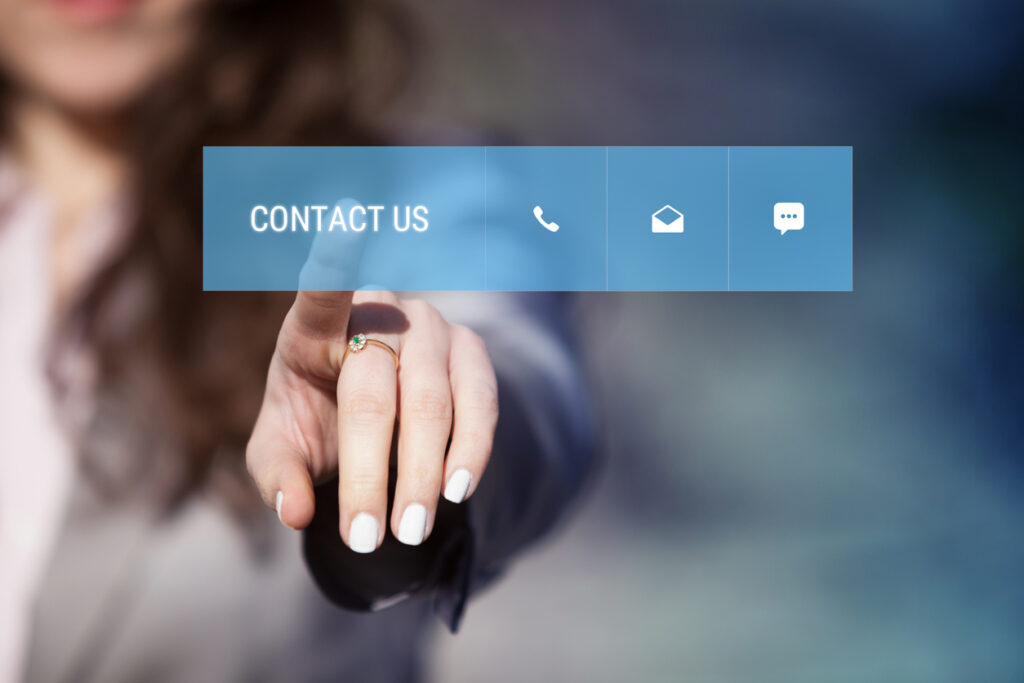 If you would like to contact us regarding a technical issue, please feel free to fill out the form below for fast dependable answers to all your technical questions. Use our Contact Us form for all other questions and/or comments.