Wire Trak™ - Wire Management Raceways & Accessories for Indoor Use
Fram TrakT Industries provides functional, affordable and attractive solutions for wire enclosure applications in commercial, industrial and residential environments.  Our product line is based on over 55 years of experience in the plastic industry and is the culmination of both extruded and molded product knowledge. These products include extruded raceway with pre-applied  adhesive backing, corner system wire enclosures and spiral tubing. Our commitment to quality ensures a total wire management solution that is in stock and ready for immediate delivery.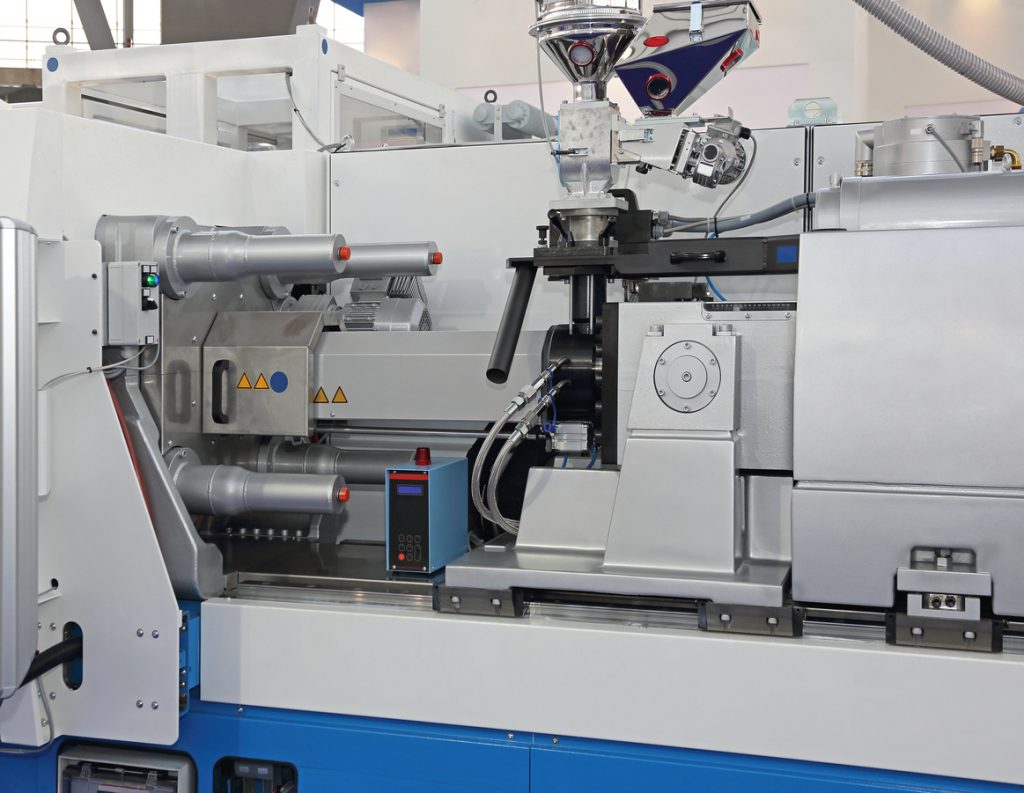 Wire Trak™ Online Catalog
Wire Trak™ has published a self installing off-line digital catalog for the PC user. That contains all of our current Wire Trak™ products and specifications, to download your free copy Click Here.
Macintosh users may still download our Wire Trak™ PDF Catalog.
** Requires the use of Adobe Acrobat Reader. If you do not have Adobe Acrobat, please visit the Adobe Acrobat Download website and follow the instructions.